This roundtable focuses on Taiwan's post-new wave cinema from a female / feminine perspective, and will call forth the critical insights from scholars and practitioners to discuss the context and personal experiences in relation to women's cinema in contemporary Taiwan. The discussants include Chen Ting-Ning, director of Lichao (2018); Lee Yi-Shan, director of Babes' Not Alone (2017) as well as Fan Ching, a prominent figure in women's movements in Taiwan and one of the founders of Women Make Waves Film Festival.
---
Speaker Biographies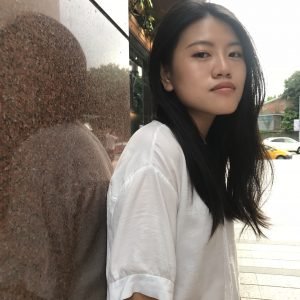 Chen Ting-Ning (Director)

Born in 1990, Chen graduated from the Dept. of Motion Picture at National Taiwan University of Arts. She won the Student Slate Grand Prize at the Golden Harvest Awards, and later directed a segment from the anthology film Somewhere 4 Some Time, produced by the PTS and TFAI . Many of her films reflect her own life experiences and tell women's stories in Taiwanese families.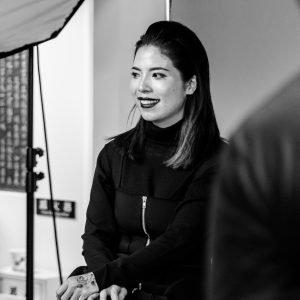 Lee Yi-Shan (Director)

Born in 1985, LEE graduated from the Master's Program of Applied Media Arts at National Taiwan University of Arts. She won a Golden Bell Award for Best Film Editing, and a Golden Horse Award for Best Short Feature Film with Babes' Not Alone. She is now an independent feature film and documentary filmmaker.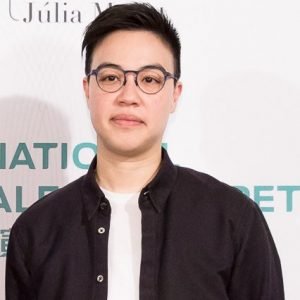 Huang Xi (Director)
Born in 1975, Huang Xi graduated from New York University with a B.F.A degree in Film & Television. She interned on the set of Goodbye South, Goodbye (1996), and has subsequently worked with director Hou Hsiao-Hsien on many occasions since returning to Taiwan in 2011. Missing Johnny (2017) is her feature debut as director.
Fan Ching (Co-founder of Women Make Waves Film Festival)
Ms. FAN Ching is a consultant to the Taiwan Women's Film Association, which she led as the chairwoman from 2014 to 2018. She also served as the Executive Director of FemBooks book store, the only feminist bookstore in Taiwan since 1994.
For nearly 30 years, Ms. Fan is recognized by her leadership or participation in many Taiwanese women's organizations, projects, and movements. These include HerFootprints project, Taiwanese Feminist Scholars Association, Fembooks, Taiwan Women's Film Association, the Taipei Women's Rescue Foundation and the Awakening Foundation.
Previously, she taught women's studies and media literacy at Tunghai University. She was Secretary General of the Awakening Foundation from 1990 to 1991, advocating against sexual harassment, unequal pay, and discrimination. The Foundation is known for championing Taiwan's 2001 Gender Equality in Employment and 2004 Gender Equity Education laws.
Ms. Fan holds a BA in journalism from Taiwan's National Chengchi University. She worked as a journalist in Taiwan before attending Iowa State University in the U.S. where she received her MS in Journalism and Mass Communication.
*All events are held as part of the 2021 Taiwan Studies Summer School. Register by day for the specific film events you wish to attend. Read more here: 2021 Taiwan Studies Summer School.